Every time a drug fails, a patient's and family's hope dies too, and with that, the sacrifices made by those who worked relentlessly and lives lost for a good cause. Our budgets have swollen, but challenges remain, so we are on a mission to make drug discovery faster, saving lives because life is worth taking a challenge, no matter how arduous this path may seem.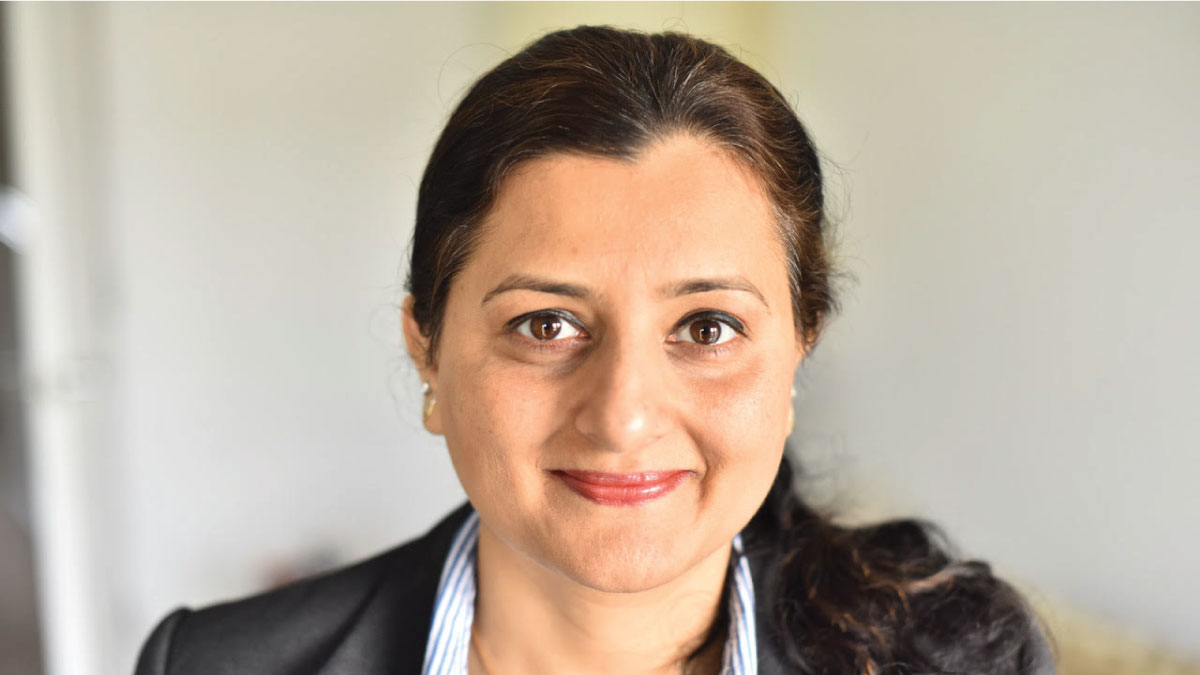 Our Founder and CEO, Dr Ruchi Sharma, is driven by her passion for taking the benefits of research and applying them to products and technology to make a significant and positive difference in the real world. She is the Top '# 21 to watch' entrepreneur of 2020 in the UK and is leading prestigious grants and international industrial partnerships. Dr Sharma obtained a PhD from the world-renowned Roslin Institute at the University of Edinburgh, followed by a post-doctorate in the exciting field of cellular reprogramming at the University of Cambridge. She is also a veterinarian and supports inventions for better animal health while reducing animal testing. With a firm focus on partnerships and collaboration, Dr Sharma believes that we can create a better world through innovation.
Stemnovate Timeline
Mission
Our mission is to take science and technology advancements beyond publications. We are disrupting and changing the present inefficient processes with the products and services that accelerate drug discovery so that the health benefits reach the global community faster and cost-effectively.
Vision
The big vision is to make personalised medicine a global reality through smart devices and data platforms, ensuring efficient drug discovery, diagnostics and targeted treatments.
Social Responsibility
We take social responsibility extremely seriously and we go above and beyond to ensure that we work fairly, transparently, and with integrity across all areas of our operations.
"To define is to limit"- Oscar Wilde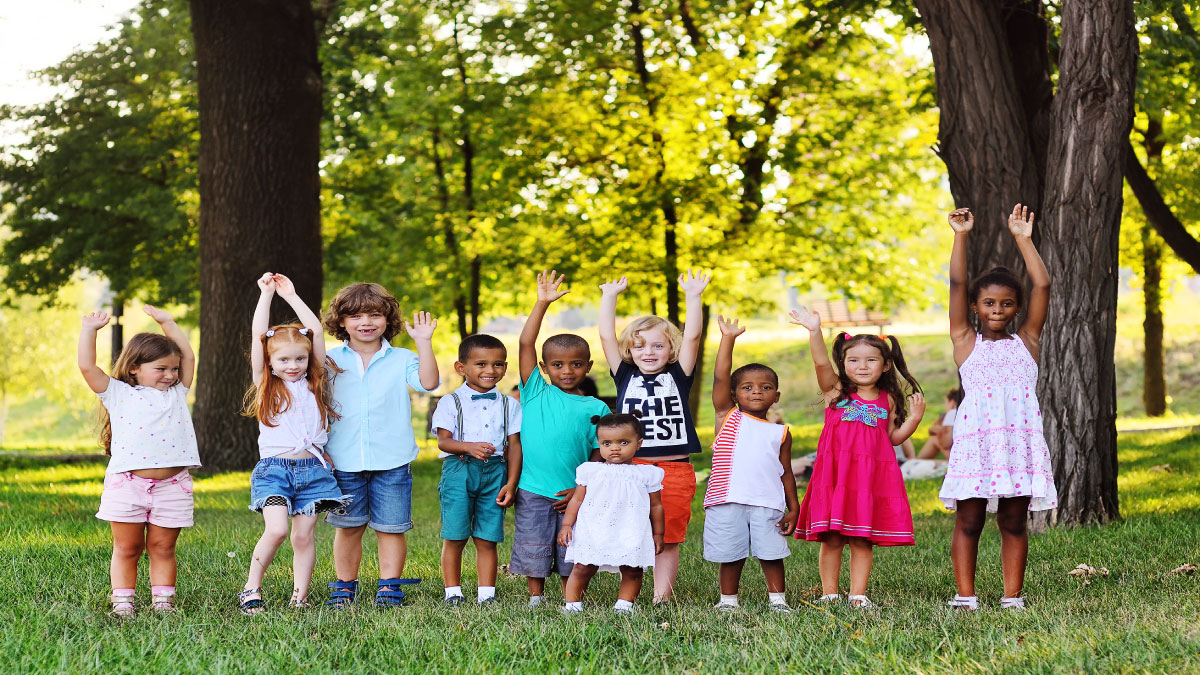 Stem Education
Knowledge, skill, and experience within STEM is incredibly powerful. In fact, it's proven that STEM education offers a path to upward mobility. However, for a number of reasons, so many young people don't choose, or have the option to, pursue this exciting and valuable pathway. This is particularly true of women and those from disadvantaged backgrounds. We're proud to support Science, Technology, Engineering and Mathematics initiatives that benefit, support, and inspire the younger generation around the world. Get in touch for more information!
3R-REDUCTION, REPLACEMENT, REFINEMENT
We can categorically state that we do not utilise animal testing as part of our work. This is an area of our ethos that
we refuse to compromise on.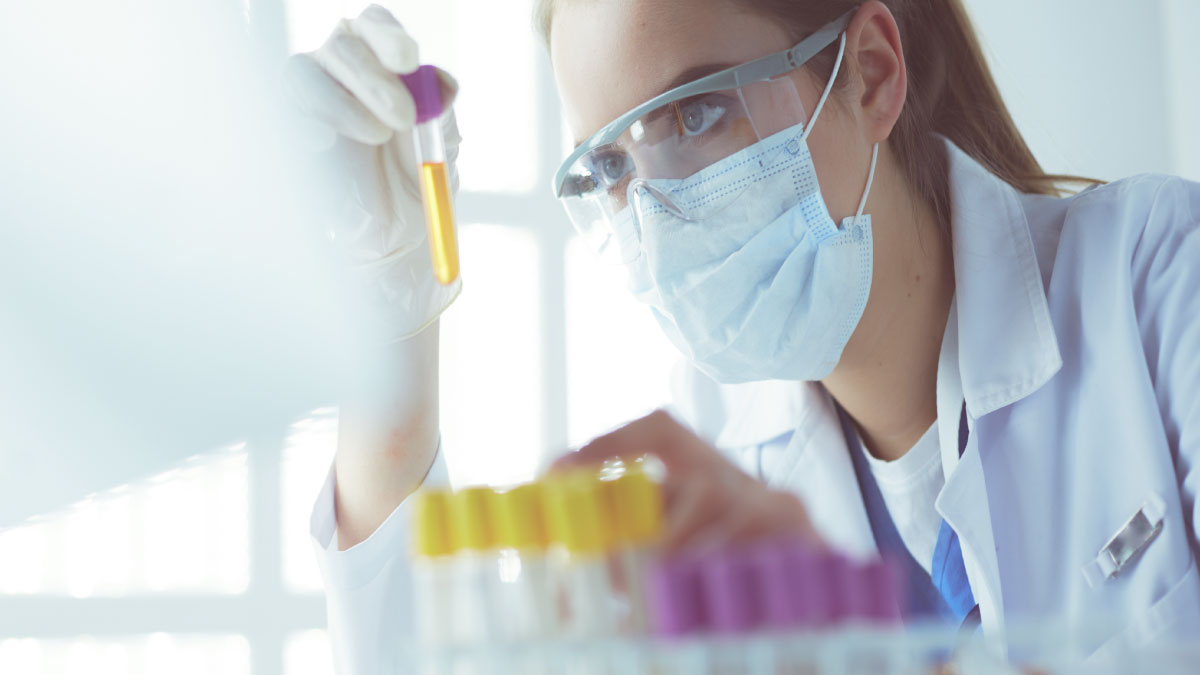 WOMEN IN SCIENCE
Did you know that women make up half of the workforce within the science sector? All too often, women's contributions in science and technology are ignored, overlooked, or devalued. There can be little doubt that, today, there is still a gap in female leadership within our industry, a gap that is reflected by the gender pay gap. Here at Stemnovate, we're proud to be a female-led company and we're committed to supporting and actively promoting women in science, as well as the valuable contributions they make.
DIVERSITY & INCLUSION
We have built an open, supportive, and positive working environment where our team can perform
to the highest standard and achieve their very best.
We are committed to providing equal opportunities and prospects for growth and development
within the company. We also have a strict, equal pay policy. This is something we are incredibly
proud of, and an area of our business operations we refuse to compromise on